Profit warnings for Scottish companies reaches record high
---

---
The number of profit warnings by listed companies in Scotland has reached a record level in the first quarter of this year, according to the latest Profit Warning report from EY.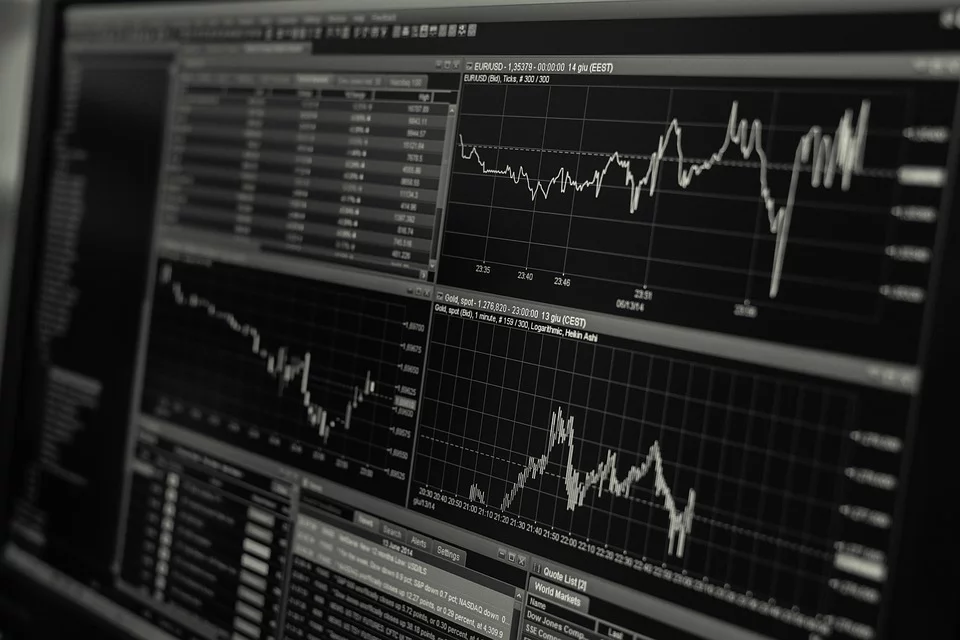 The report has revealed that the number of profit warnings by Scottish listed companies rose to the highest reported in any quarter in the last two decades.
EY's report recorded ten profit warnings between January 1 and March 31, 2020 in Scotland. This marks a 43% year-on-year increase on the same quarter of last year when seven profit warnings were recorded.
However, the increase is even larger in the rest of the UK with more than three times as many profit warnings in Q1 year on year.
A total of 301 profit warnings were recorded by EY between January 1 and March 31 2020, almost equal to the entire number issued in the whole of 2019 (313) and 5% higher than the total for 2018 (287).
Compared to the same period last year (Q1 2019), warnings rose from 89, representing a 238% year-on-year increase.
Over a fifth of the UK's quoted companies issued a profit warning in Q1 2020, more than the percentage of companies warning in the whole of 2008 (17%).
This momentous increase has been attributed to the outbreak of the coronavirus, which has hit many businesses hard, with very few sectors unaffected by its effects.
Yet, although 77% of profit warnings blamed on the coronavirus outbreak, UK profit warnings were already running at a post-financial crisis high before the virus struck. Already stressed travel, leisure and retail sectors have issued some of the highest levels of profit warnings.
EY has said that the outlook is highly unpredictable. It said: "We do know from previous recoveries, that the upturn can be as perilous as the downturn – even without the added complication of planning through uncertainty, an extended lockdown transition, and the potential for long-term disruption to supply and demand."
Read all of our articles relating to COVID-19 here.