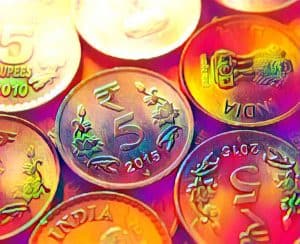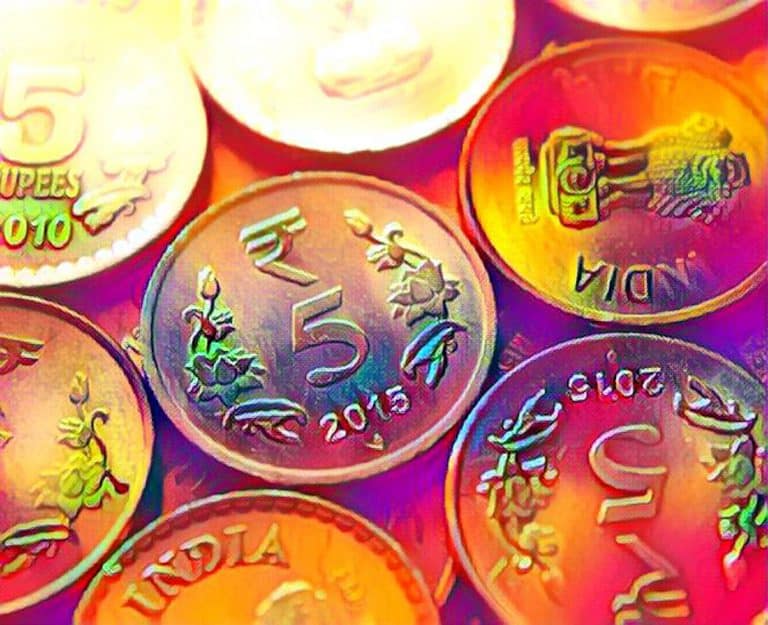 India-based LivQuik, a company that aims to enable the efficient movement of funds, has joined Visa's Fintech Fast-Track Program.
Visa's fast-track program offers a new commercial framework that allows clients to easily access the payment giant's services in order to settle transactions more efficiently.
LivQuik, a "technology first" Fintech that's focused on the intersection of financial services and retail, will now be able to access Visa's global payments network.
The fast track program is a key part of Visa's business strategy, which involves opening its network and related support services to businesses that are developing new digital commerce experiences.
LivQuick is backed by the Future Group, a major retail conglomerate. It's also a Reserve Bank of India (RBI)-approved prepaid payment issuer (PPI) and Full-Fledged Money Changer (FFMC).
The company provides a payment gateway and enterprise-grade financial software development services. LivQuik has been managing the Future Pay platform, which is a loyalty wallet mobile app through which users can perform transactions at Future retail stores.
LivQuik will now be able to issue Visa Prepaid credentials. It will also be authorized to process Visa Direct transactions and can also support other Fintech service providers that want to offer co-branded Visa prepaid cards.
TR Ramachandran, Group Country Manager, India and South Asia, Visa remarked:
"Fintechs such as LivQuik will play a critical role in improving financial access in India. LivQuik's foray into the issuance of Visa prepaid cards will provide a platform for multiple use-cases for both consumer and business users."
LivQuik's management said the company would work cooperatively with Visa in order to create omni-commerce solutions by using tokenization.
Mohit Lalvani, CEO at LivQuik, stated:
"In a post-COVID world, consumers' payment behavior is going to evolve significantly and we will work closely with Visa and Future Group to enhance the shopping experience. While this partnership is an endorsement to the company for the innovative work done in the fintech space, we are confident that it will also enable us to significantly expand our product and solution offerings."
Earlier this month, BPC, a payment solution provider, revealed that it would be joining Visa's Fintech Fast Track Program as the preferred technology enablement partner for Visa.