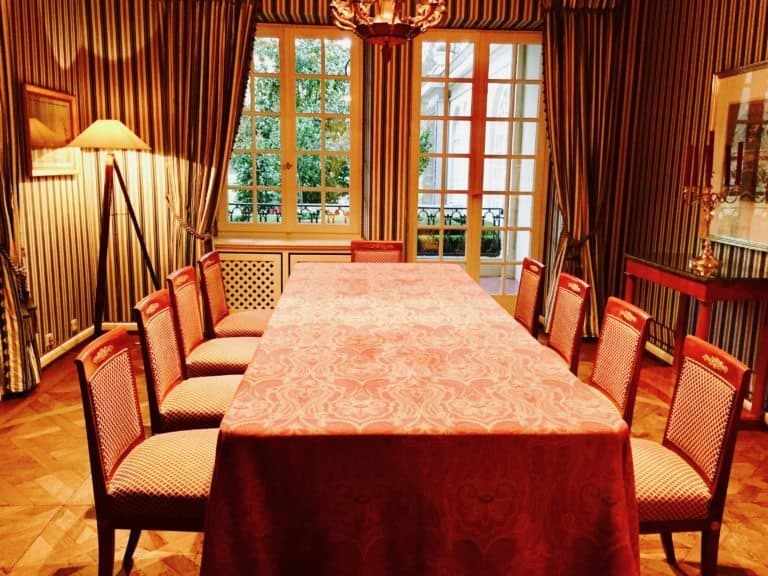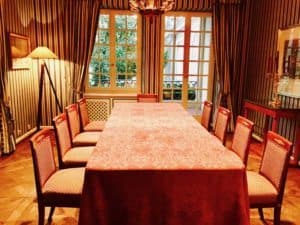 Prominent digital bank Revolut has appointed former Citigroup executive Rebecca Macieira-Kaufmann to its US board of directors.
Macieira-Kaufmann has worked at Citigroup as a senior management professional for the past 12 years. She has served as the Head of the bank's International Personal Bank in the US, the company's offshore wealth management division.
Macieira-Kaufmann also managed Banamex USA, an initiative that Citigroup closed down back in 2017 after regulatory authorities stated the business had not effectively addressed certain weaknesses around controls.
Fintech Unicorn Revolut was recently valued at around $5.5 billion. The digital challenger has mainly been successful in marketing products to European consumers and businesses. Revolut claims over 13-million+ customers globally.
The digital bank had launched operations in the United States in March 2020 and began acquiring customers after offering highly competitive interest rates. Revolut's management has confirmed that they intend to apply for a banking charter in the state of California (according to sources familiar with the matter).
Macieira-Kaufmann stated:
"The U.S. still has many communities under-served by the banking industry, including the many people who come to this country and find it incredibly difficult to open a bank account. This is an issue that is close to my heart so I am delighted to join the Revolut U.S. board."
While working at Citigroup, Macieira-Kaufmann served as the regional president and was responsible for managing operations in California and Nevada. She was later promoted to CEO at Banamex USA (in 2013), a division of a major Mexican bank that Citigroup had acquired back in 2001.
Macieira-Kaufmann had been appointed chief executive at Banamex USA after US regulatory authorities had instructed the company to enhance its AML controls. However, Citigroup eventually decided to close down the company and paid around $240 million in fines after regulators alleged that the division had not addressed anti-money laundering issues.
As reported recently, Revolut is planning to expand operations globally by hiring senior executives in Singapore.
Big Four auditing firm Deloitte has ranked Revolut among the fastest-growing UK-based tech companies. The digital bank also announced recently that it would be supporting Open Banking for its customers based in Germany.